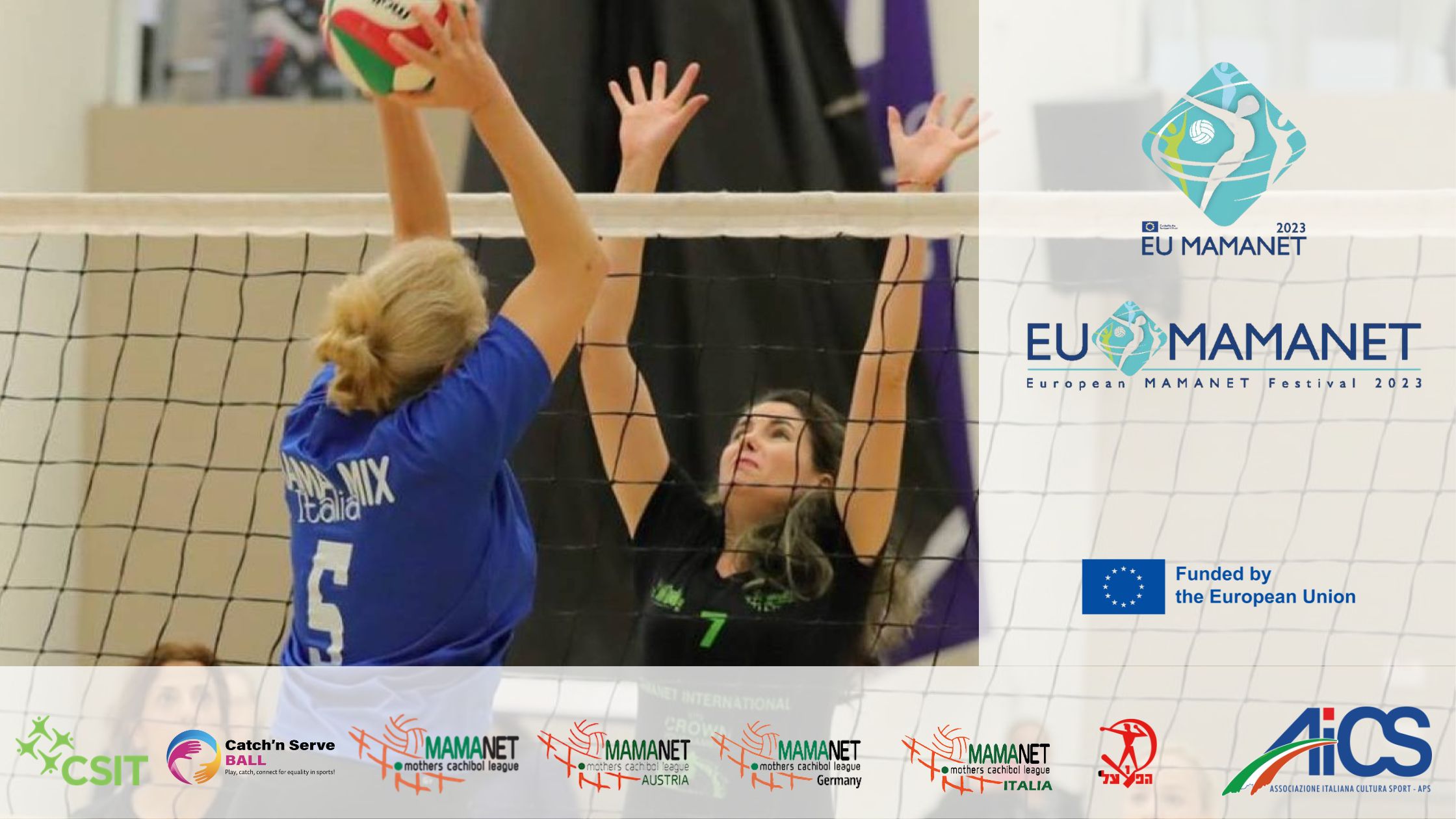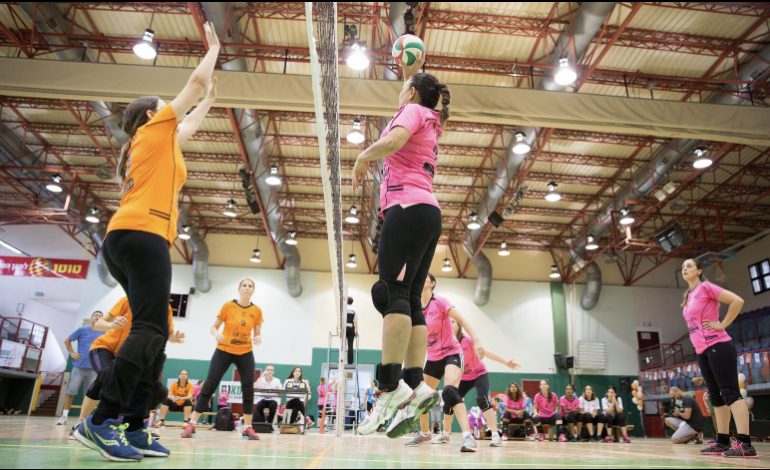 Discover the tips and suggestions on how to promote the enlargement of the Movement and the engagement of stakeholders/partners!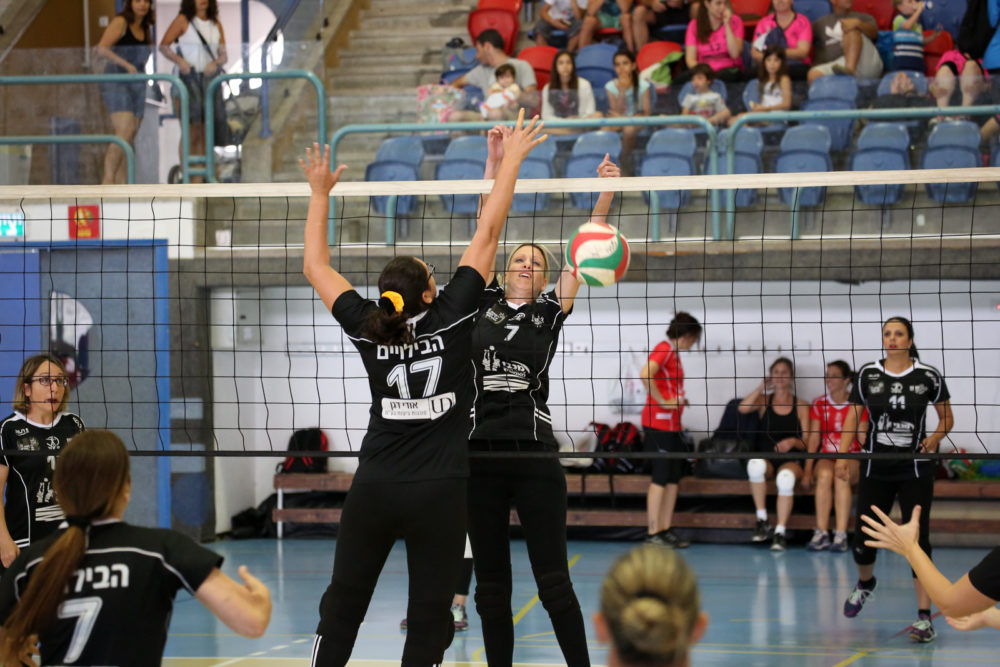 Discover the past and the future training to became "European Mamanet Coach – Basic Level" through the seminars/events hosted by the Eu project countries!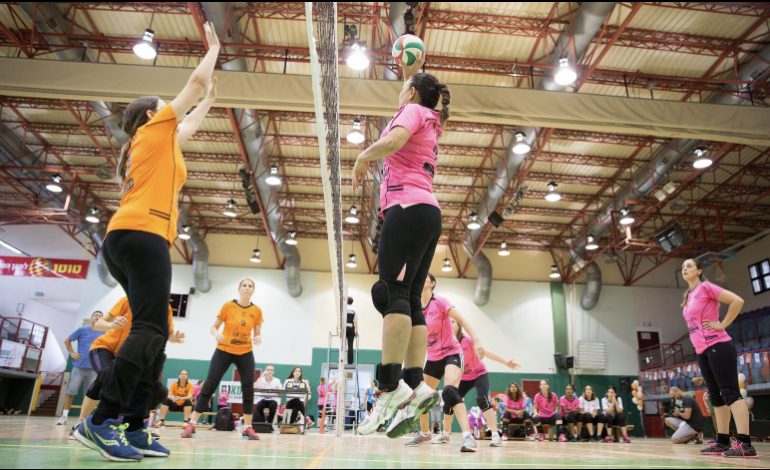 Discover the EuMamanet Festival hosted in Cervia from 5 to 10 of September 2023. 13 teams from the Eu Project participated into the tournament and the side activities of the event, involving around 120 sport women!